Around The Clock Transportation is a non-emergency medical transportation service. We strive to achieve the highest level of safety and customer satisfaction in order to improve the quality of life for people with specialized transportation needs.

At ATC, our clients and passengers are the heart of us. We are a private ambulance company that has bee providing safe and reliable medical transportation for our neighbors throughout Lake, Porter, and LaPorte counties.
We also transport long distance, if needed.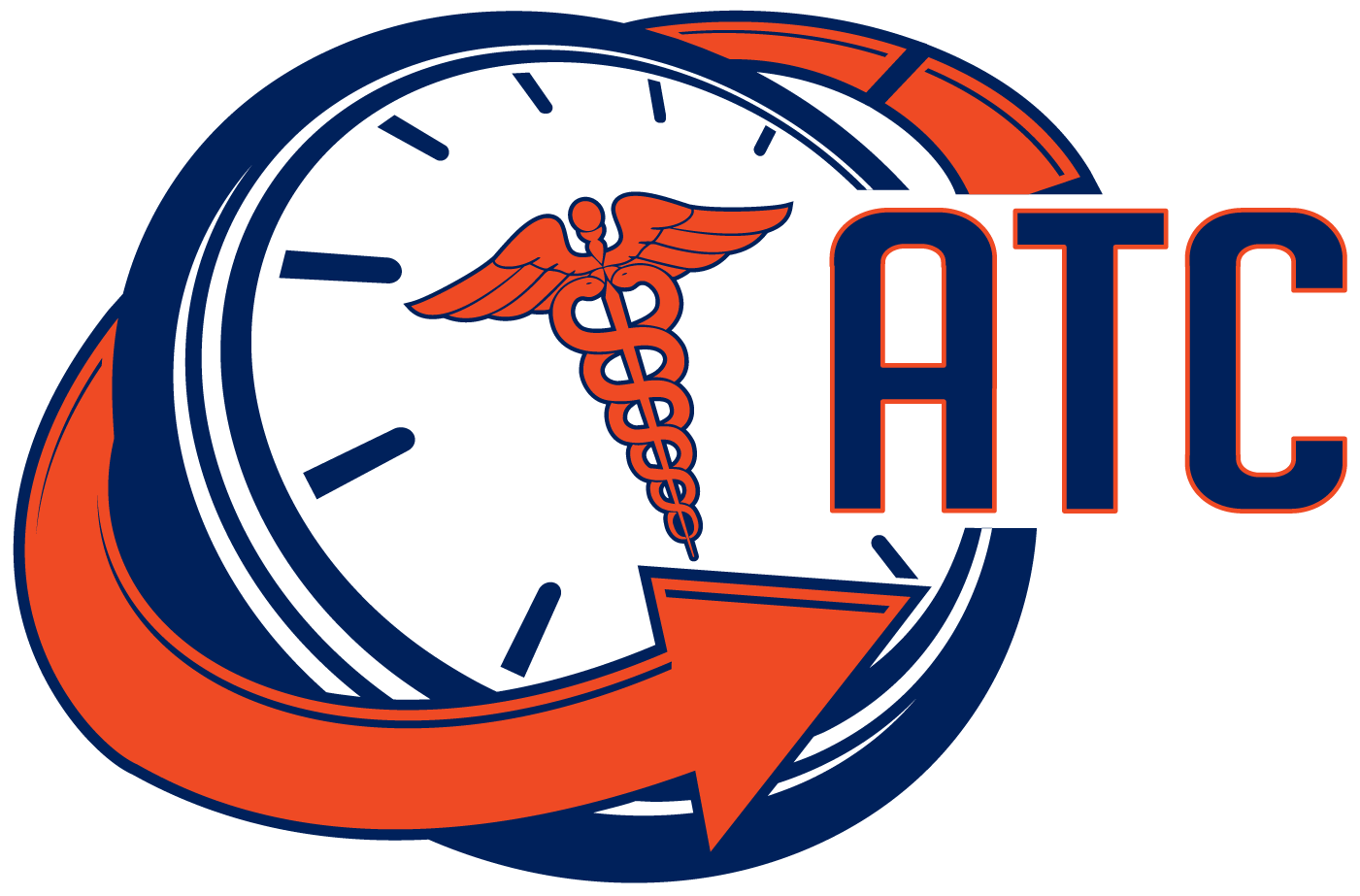 Our Company is committed to:

Our Clients
Our Patients
Our Employees
Our Community